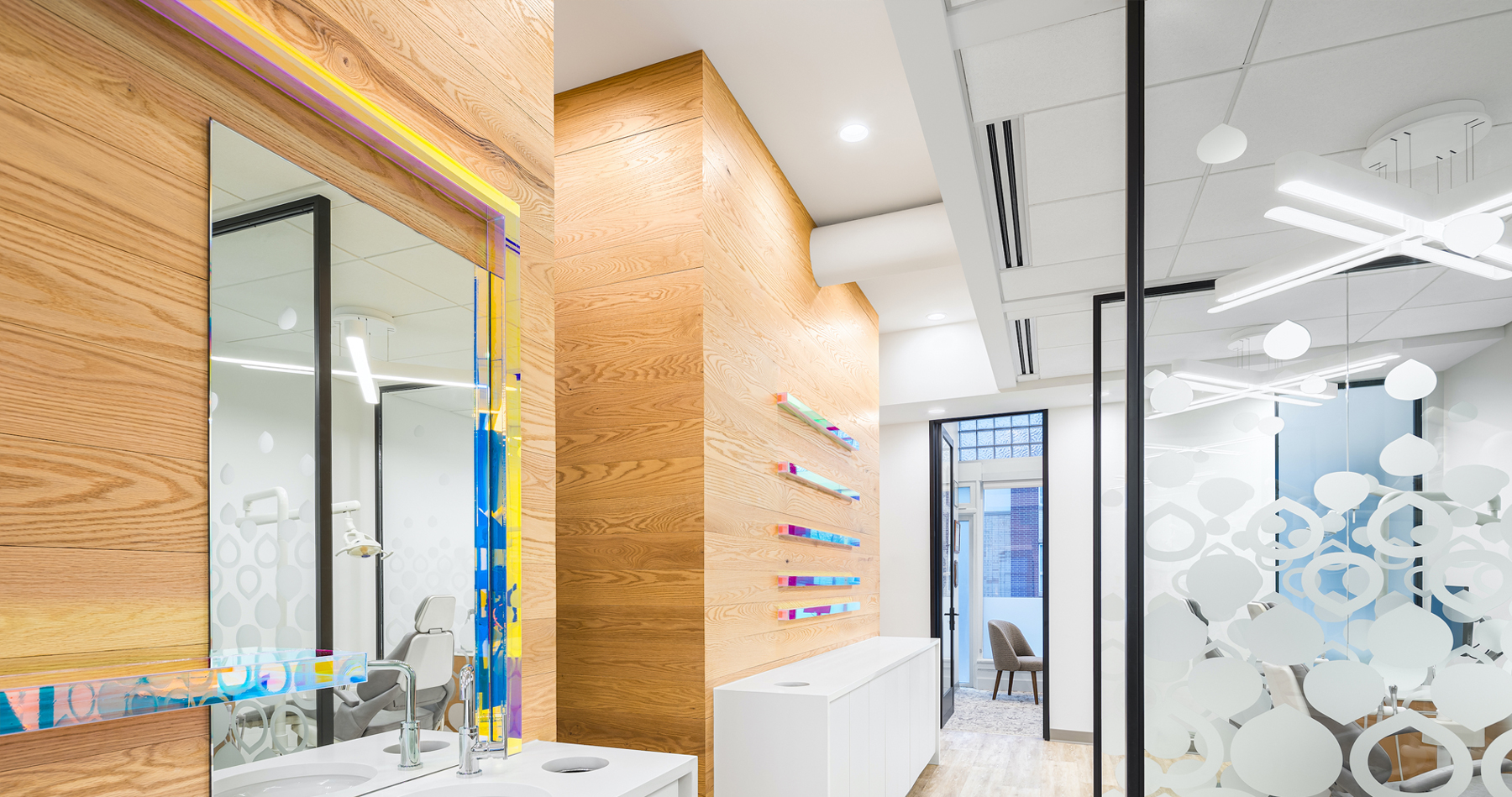 Premier Orthodontics in the heart of Cherry Creek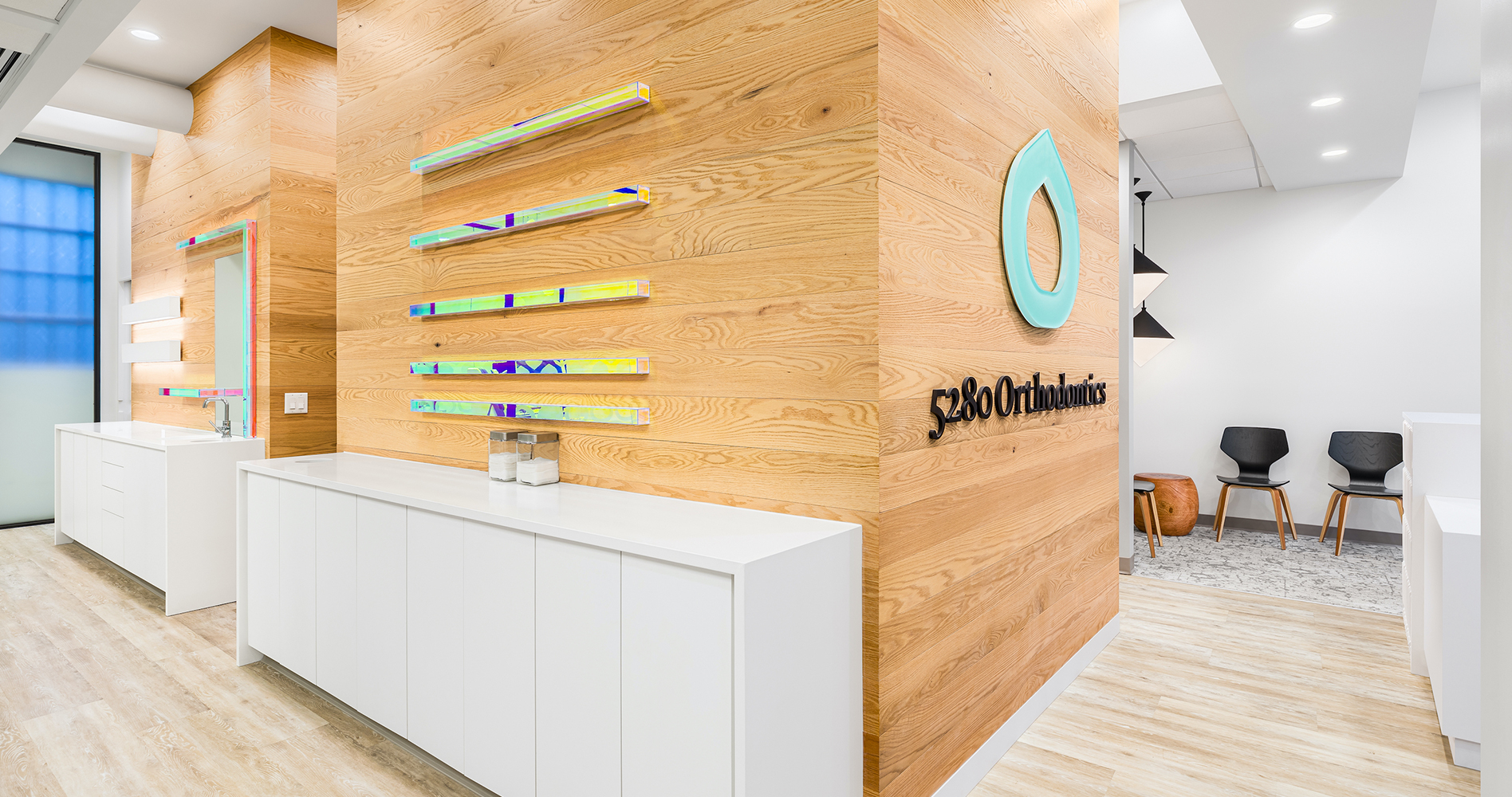 Premier Orthodontics in the heart of Cherry Creek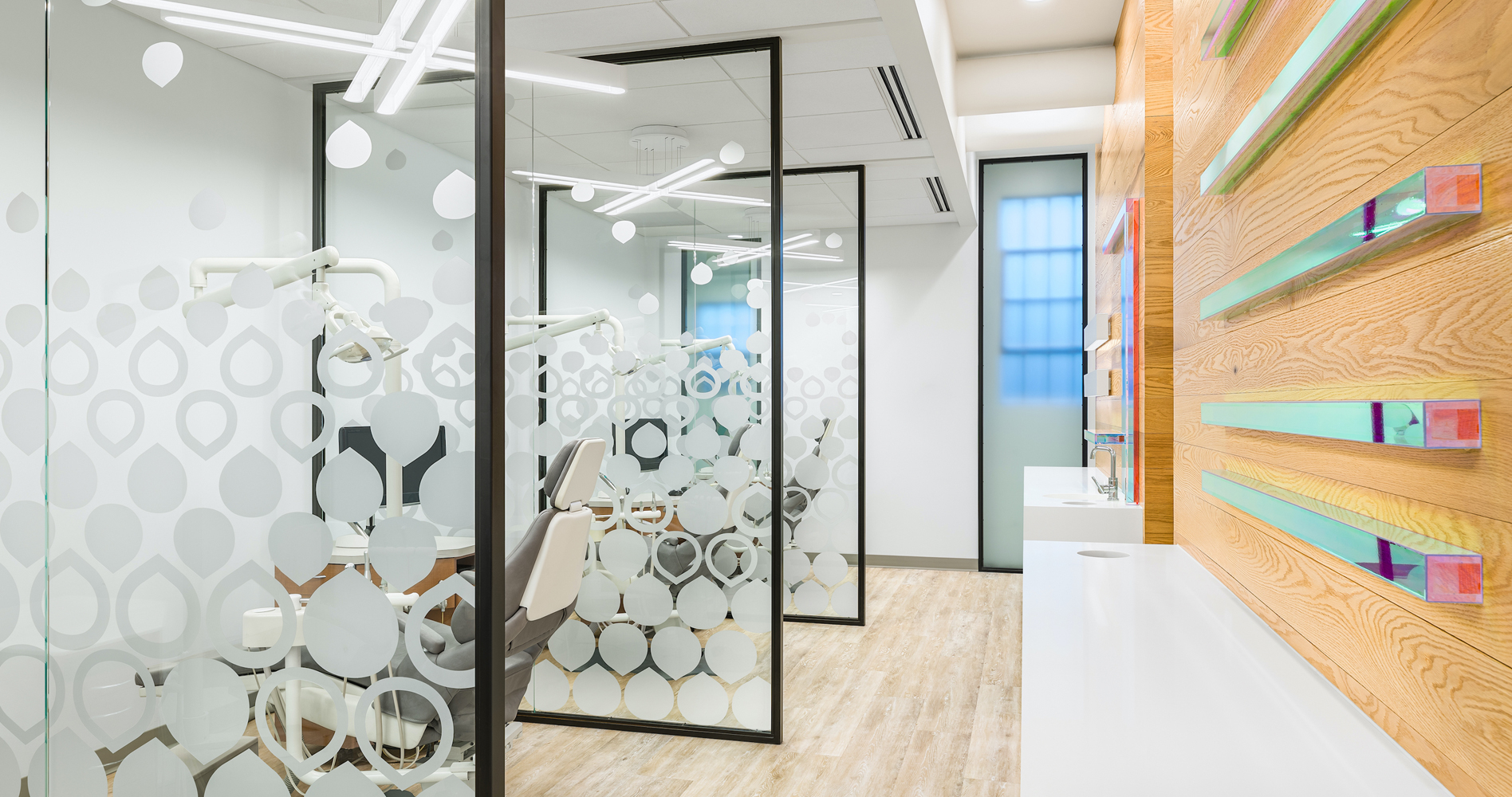 Premier Orthodontics in the heart of Cherry Creek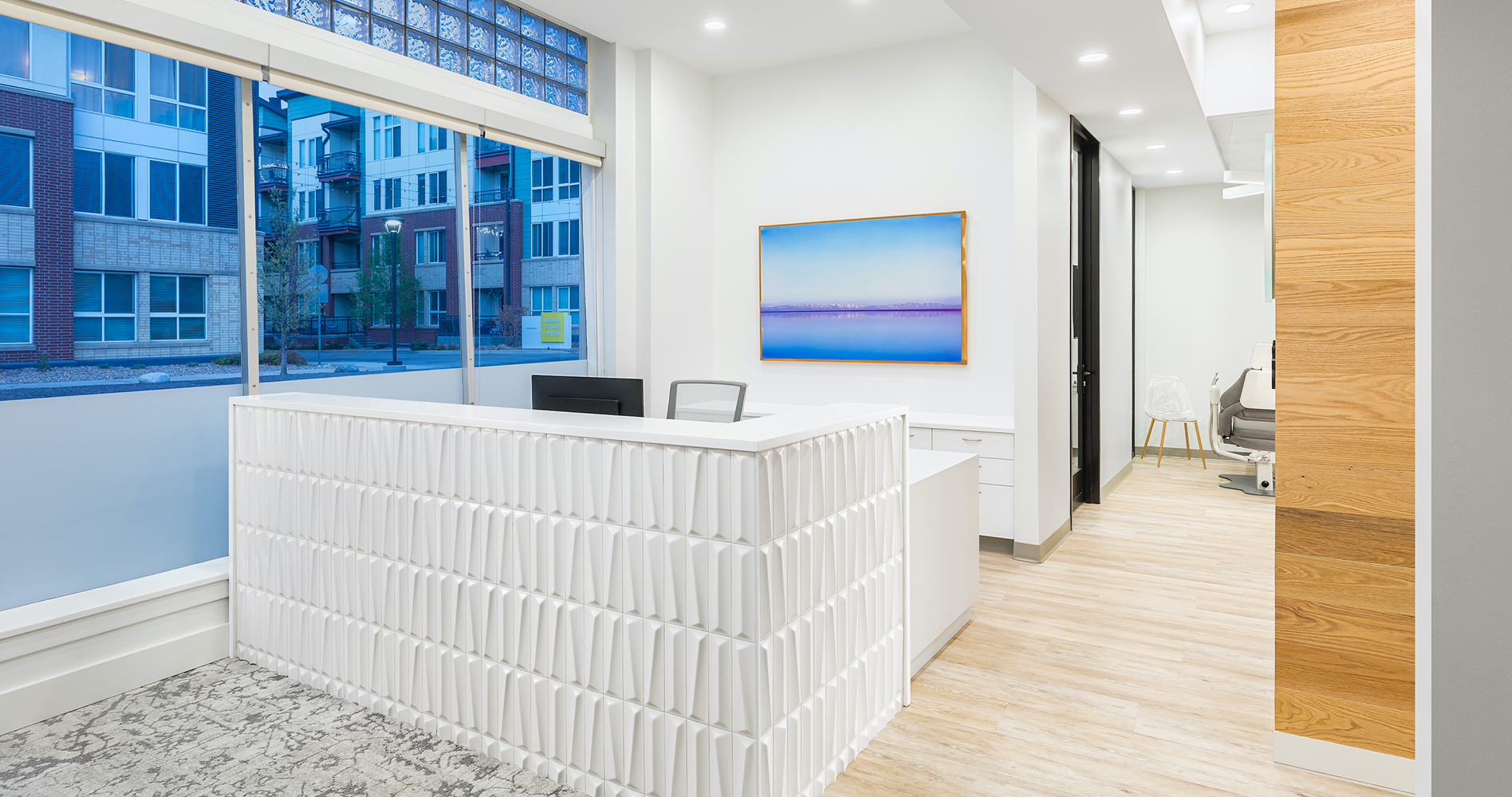 Premier Orthodontics in the heart of Cherry Creek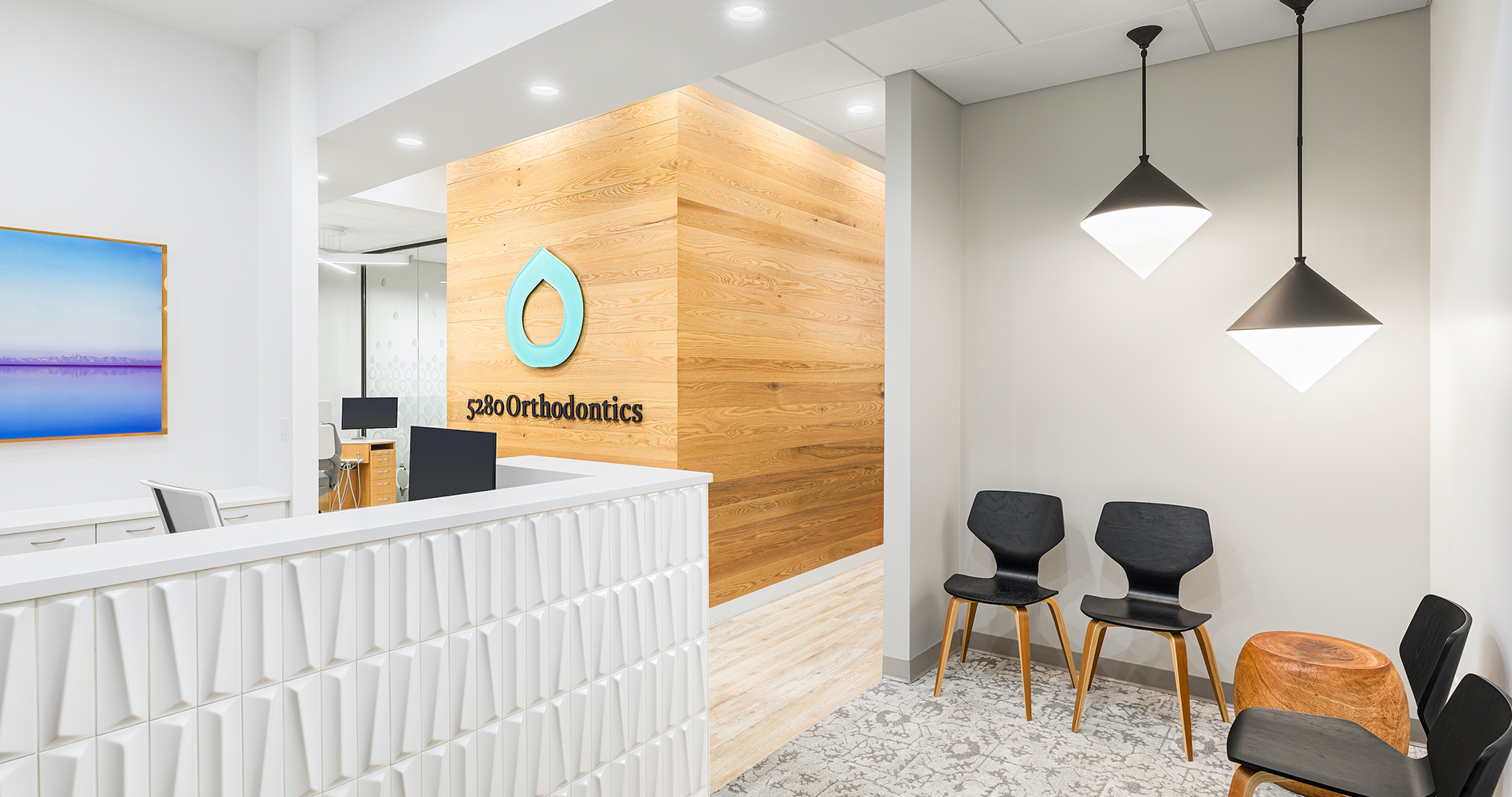 Premier Orthodontics in the heart of Cherry Creek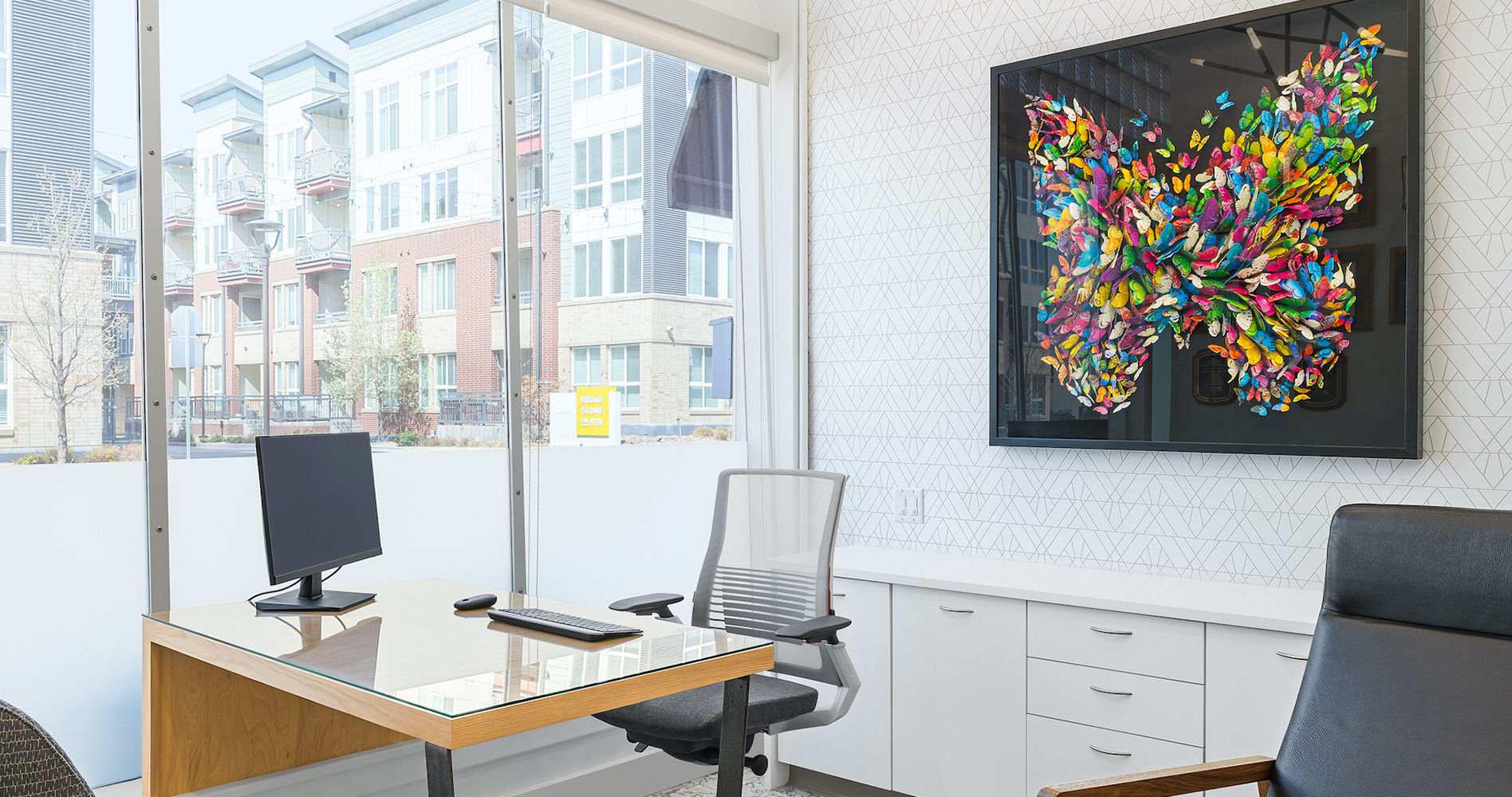 Premier Orthodontics in the heart of Cherry Creek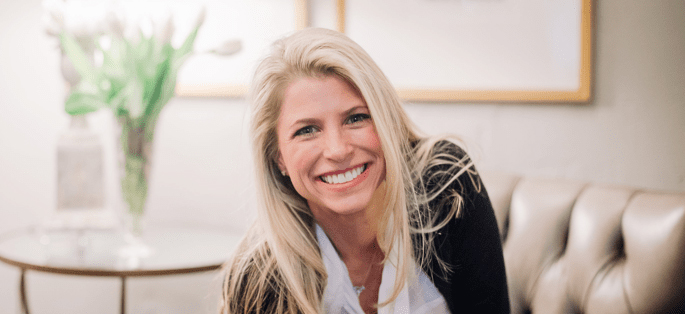 With today's digital solutions, there's never been a better time to elevate your smile.
Cherry Creek Office
We are located 3 blocks off Colorado Boulevard on 8th Ave and Birch in the surrounding Denver neighborhoods of Hilltop, 9th and Co, Mayfair and Cherry Creek. We have convenient patient parking behind our office building for easy access. Come see why so many patients are excited to be part of the 5280 Orthodontic Family.
Dr. Ginny Baker
Dr. Ginny Baker and her team are ready to elevate your smile. From her early days growing up in her father's dental practice, to her extensive post graduate studies in the area of TMJ dysfunction, Dr. Baker has dedicated herself to providing beautiful smiles, relieving pain and bolstering her patient's self-esteem.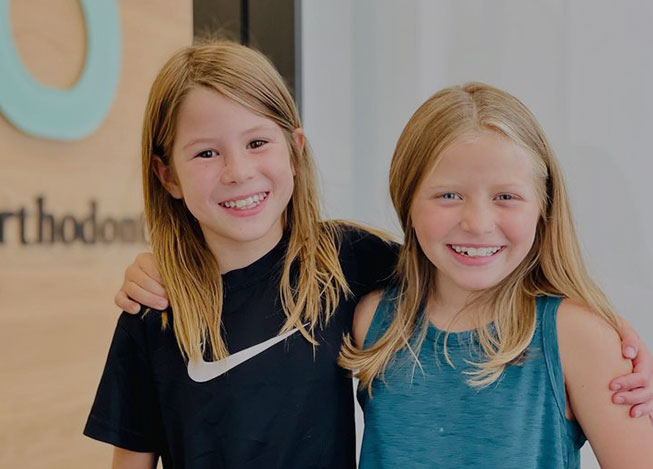 Ready to elevate your smile?
Whether you are a returning or first-time patient, contact us to begin scheduling your next visit.
Schedule
Treatment plans as unique as your smile.
First-time patients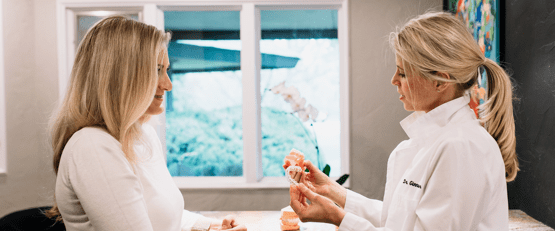 Dr. Baker provides a complimentary consultation to discuss potential conditions, treatments and payment options during your first visit.
More than just straight teeth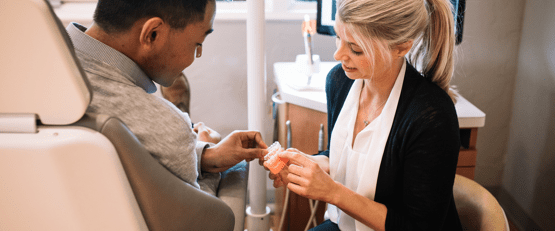 Successful long-term orthodontics is built upon the foundation of a stable bite. Dr. Baker's expertise in this area sets her apart.
Any age is the right time to begin improving your smile, and your health.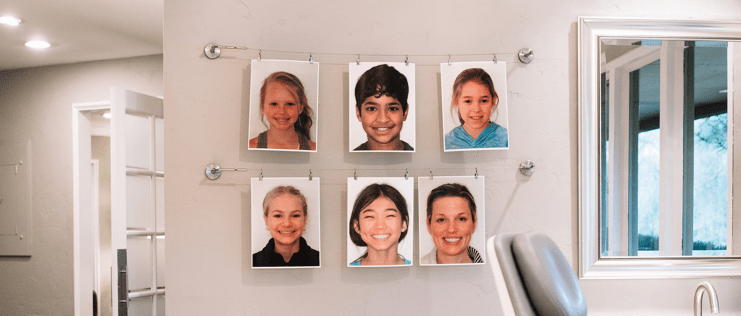 We offer a variety of services for all ages, from adolescents to adults. Orthodontic exams and treatments can benefit a patient's long-term health at any time in life. Regardless of your age, we are ready and excited to assist you.
Early exams can minimize problems down the road.
The American Association of Orthodontists recommends an orthodontic evaluation by age 7 to identify potential problems and correct them before becoming more serious.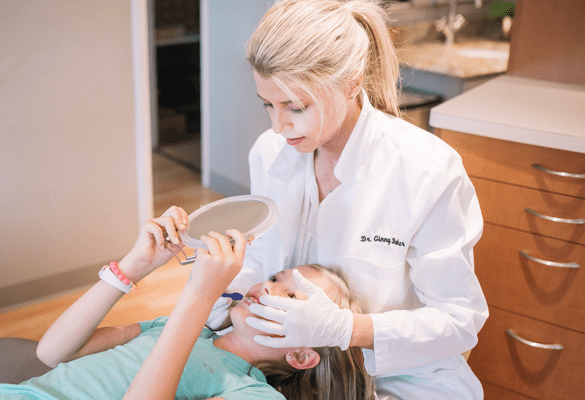 Adolescence is an ideal time to make the right improvements.
By adolescence, most, if not all, permanent teeth have erupted and are in place. This is an ideal time to utilize a child's growth spurt to help build and shape the foundation for the teeth and bite.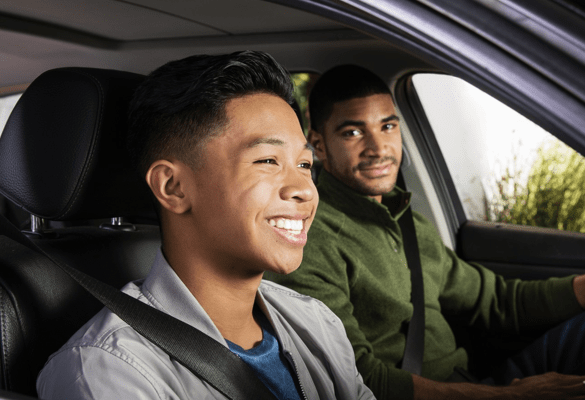 It's never too late to improve your health and your smile.
We offer a range of treatment options, like Invisalign and clear braces, specifically tailored to fit an adult lifestyle. Improving your bite can also help prevent tooth decay, gum disease, bone loss, headaches and facial pain.